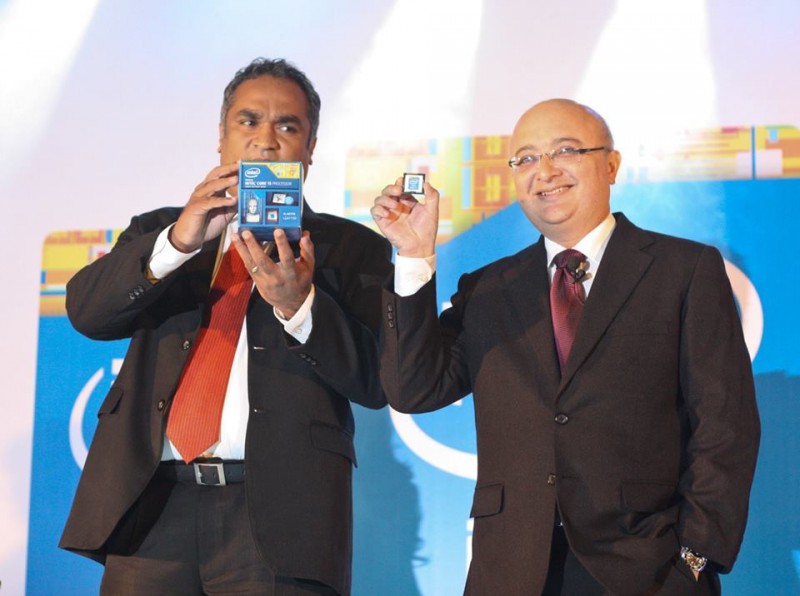 So Intel officially launched 4th Gen Processors in Sri Lanka. Haswell! A lot of devices with the new processor are already available in SL so you don't really have to wait now. Which is cool.
As expected, the new processors have better performance and provides better battery life for mobile devices. You might have seen the new MacBook Air which runs on Haswell which has an insane battery life.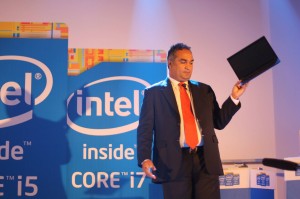 They also talked about graphics performance with the new procs. The new graphics (Iris and Iris Pro) seem to be very very good. They were talking about how Iris Pro can handle newest games without additional discreet graphic cards, which I thought was a big claim. I had check out some videos on YouTube to see that it was actually true! Unbelievable, since I remember failing to run HD videos on old Intel 3000 graphics on my prehistoric laptop. Be warned though, Iris Pro isn't available on all the processors. (Eg: The new MacBook air doesn't have Iris)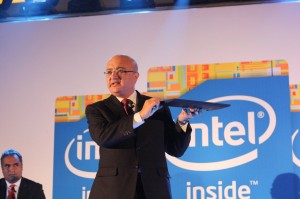 Intel seems to be talking a lot about ultrabooks, all-in-one's and mobile devices.
All in all, standard Intel fare. They just seem to be getting better and better. Some person asked why they even have to do marketing since they don't have a proper competitor now. How's AMD doing these days anyway? I wonder.